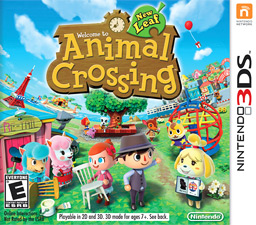 Animal Crossing: New Leaf is a game for the
Nintendo
3DS
released on 06/09/2013. It follows the same idea from other games of the series, but has a few updated features.
The main objective, as in all other Animal Crossing games is to manage a town as the mayor. The player can construct building, earn money, buy items (using a currency know as Bells or buy spending Play Coins. It has the same characteristics as most simulation games. Ultimately, the goal is to improve the town and the lives of its citizens.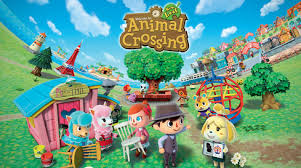 Ad blocker interference detected!
Wikia is a free-to-use site that makes money from advertising. We have a modified experience for viewers using ad blockers

Wikia is not accessible if you've made further modifications. Remove the custom ad blocker rule(s) and the page will load as expected.