HOLYSHITHOLYSHITHOLYSHITHOLYSHIT!!!! IT'S HERE!!!!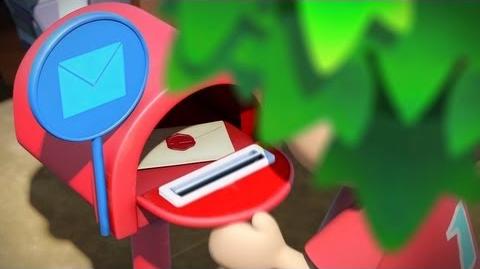 SUPER SMASH BROS. 4 IS HERE!!!!
Metyofthestars

Not a lie. 18:04, June 11, 2013 (UTC)
All that aside. 3 new characters have been confirmed!
The male Villager, from
Animal Crossing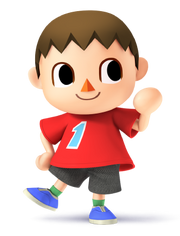 The Wii Fit trainer
All of them are good characters. The Villager is a creative utility character who relies on the objects around him to execute attacks.
The Wii Fit trainer is a bit questionable. Don't judge her as a lack of creativity. She is fast and agile and has an effective Final Smash that is capable of devastating players all across the stage.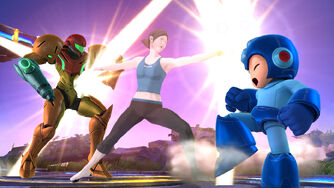 Mega Man has a wide range of attacks, ranging from the Metal Blade to the Top Spin. He can shoot his Mega Buster while running and can really bring a nostalgic feel to the battlefield.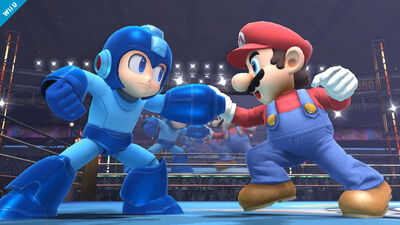 All of these characters will provide an exiting new strategy to the battle. I welcome them all with open arms!
Who else do you want to join the battle? List your opinions on the comment section below!
Metyofthestars

Not a lie. 21:13, June 14, 2013 (UTC)
Ad blocker interference detected!
Wikia is a free-to-use site that makes money from advertising. We have a modified experience for viewers using ad blockers

Wikia is not accessible if you've made further modifications. Remove the custom ad blocker rule(s) and the page will load as expected.